BtVS
and
Angel
) as a Mord'Sith, I thought, "You know, I can totally see Cordelia as a Mord'Sith, so that's not a huge stretch." Which made me start thinking of characters you might not expect to be Mord'Sith, like Gwen. Then I thought, "But maybe Gwen would be a kickass Mord'Sith." And
then
I imagined Merlin or Arthur meeting Mord'Sith Gwen. After that, this wallpaper
had
to be made.
Click on the Image to enlarge.
For those who haven't watched
Legend of the Seeker
, the Mord'Sith are a group of highly trained warrior women who totally kick all kinds of ass. And fighting a Mord'Sith is never a good idea. One Mord'Sith could probably handle a half dozen of Camelot's knights all by herself. And you can check out my favorite Mord'Sith in action
HERE
.
I actually haven't done any fanart (besides gifs and such) in a really, really long time. But, once I had this idea, I couldn't let go.
Anyway, you can get the wallpaper in three sizes. Just right click and "Save As."
1280X960
1024X768
800X600
And, for those interested, here are the pics I started with.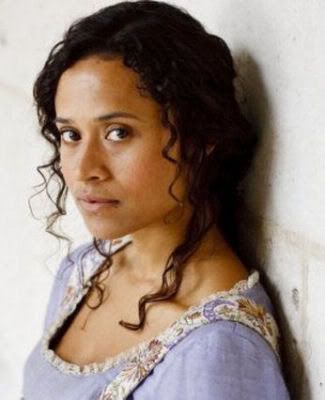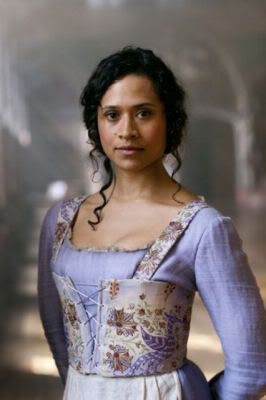 I'd love to know what folks think. For example, is it too red? What about the background text. Too much?
When I ran across the picture of Charisma Carpenter (of